Hyperdimension Neptunia [Character Mod]
By: Loyalists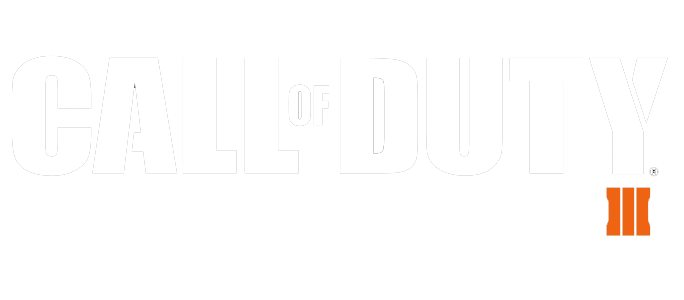 Yeah,finally anime-related stuffs in BO3.
Probably the first character mod based on anime style for COD!


Assets Sources:
Features:
– Characters from Hyperdimension Neptunia series – Lively facial animations, making your waifus 1000% more lively! – Campaigns/Multiplayer/Zombies supports – Polished shaders – HQ models and textures – Languages supports –
Open-Source
[github.com]
– And more!
CAST:
FAQs:
Q:How to install the mod? A:See also
https://steamcommunity.com/sharedfiles/filedetails/?id=768774420
. Q:Encountering errors/crashs when attempting to start the campaign! A:Please use 'SELECT MISSION' button before loading the campaign map. Q:Can I use this mod in public match? A:No. This is a critical limit set by Treyarch themselves. Q:I can see some soldiers with Neptune's costume in the campaign 'Black Ops' ! A:I know but currently there is no way to fix it, also this glitch only appears in only one campaign level. Q:My loadout and saving are reset after loading the mod! A:The loadout data is standalone and you can manually copy the loadout data from somewhere else. For this mod the loadout data is located in players\311210\1404915347. For some odd reasons, You can't get XP gain when playing with mod installed.

Credits:
Contributors
Compile Heart, Idea Factory, Tamsoft – For development of the assets used! RandomTBush – Porting Loyalists – Processing
Special Thanks
DTZxPorter DYA37 Figmanya GEEKiDoS


Any trolling, provocative, dumb and offensive comments will be deleted/banned on sight.
If the only reason that you clicked on this addon was to express your extreme distaste for anime, or if you feel leaving a hateful comment towards me or the original creators is acceptable behaviour, then expect to be blocked, because all you're doing is making yourself look like an idiot. Nobody cares if you don't like something. Just ignore it and move on.

[info.flagcounter.com]